Namsor, a
name checking

technology

Learn more about our artificial intelligence, our values, our tools and services, and the other websites of the Namsor group.
Smart data from
7.5 billion

people's names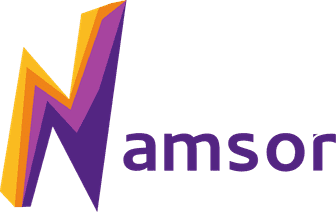 Namsor software accurately classifies personal names by gender, country of origin or ethnicity.
Our mission is to make sense of the Big Data and help understand international flows of money, ideas and people. Our detailed, precise and specialized data mining software recognizes the linguistic or cultural origin of personal names in any alphabet/language. Names are meaningful; we use socio-linguistics to extract their semantics and deliver actionable intelligence.
We apply this innovative technology to support our clients (countries, regions, private companies and projects) in all sectors of activity. Namsor API key unlocks the value of diversity.
We support public and private diaspora marketing and engagement programs for human development and economic growth.
A name checking technology based on
artificial intelligence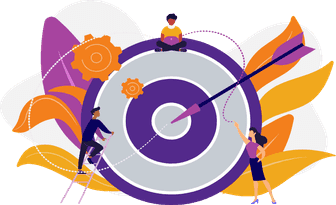 In order for the processing of names to be as precise and complete as possible, we have developed an artificial intelligence that is continuously maintained and enriched by our teams of data scientists, developers, historians and linguists.
Much more than a simple search on a database, our technology uses the morphology of names to estimate an origin, an ethnicity, a gender, a country of residence, the type of the name or to transcribe it. Thanks to this technology, our artificial intelligence is able to make highly accurate estimates from first names, surnames, full names, but also nicknames and invented names such as company or brand names.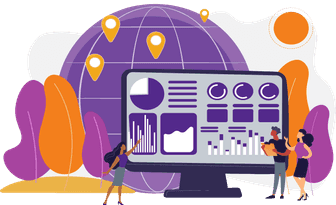 An artificial intelligence developed and improved for over 10 years:
enriched with some of the most complete and precise data in the world;
continuously refined thanks to numerous partnerships and our participation in research with universities (Harvard, Berkeley, Science Po, VNU, etc.), scientific groups (Elsevier, The Lancet, ASME, SSRN, etc.), governmental and international institutions (ONU, IOM, European Commission, etc.) and anthropologists, historians and linguists from all over the world;
reinforced by more than 7.5 billion names processed.
The most advanced tool:




The most complete classification:





A name checking technology ranked as the
most accurate in the world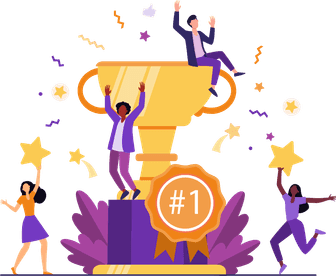 Following numerous audits and benchmarks by scientific, academic and independent bodies, Namsor's name verification technology has been rated as the most accurate in the world.
These audits and benchmarks carried out on a wide range of Namsor functionalities revealed a significantly high level of precision compared to competing solutions.
Elsevier audit: The evaluation of Namsor accuracy was done by Science Metrix for Elsevier and the European Comission. Namsor was found to be most accurate for a large diversity of international names, and consequently was used for all European Commission sponsored SheFigures studies. Science Metrix report
Uber benchmark: A new study compared the accuracy of US 'race'/ethnicity inference engines and proved Namsor to be the best in its class. Uber benchmark
Harvard/Chicago University study: Namsor's name classification procedure was validated using a random sample of 250,000 people from North Carolina voter registration data39, which contains the first and last names of registrants as well as the self-reported ethnicity (Asian, Black/African American, Native American or Alaska Native, two or more races, Other, Native Hawaiian or Pacific Islander, Unidentified, and White). Harvard/Chicago university study
Research Square benchmark: NamSor's performance in predicting the country of origin and ethnicity of 90,000 researchers based on their first and last names. Research Square benchmark
Research Done audit: An audit carried out by Research Done to validate the results obtained via Namsor.

"It is actually fascinating to see how close the estimation were to the real data, especially with key parts of the analysis."

Zack Kertcher, Research Done

Columbia University benchmark: Coming soon.
A wide range of
features

to suit your needs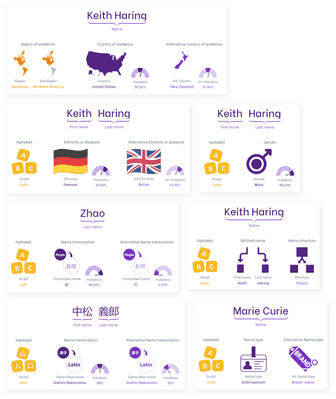 We are continually developing new features to meet the needs of our customers:
Origin of names: Evaluate discriminatory biases, map a diaspora or learn more about your customers or a study group thanks to our functionalities for determining origin, ethnicity, diaspora, race (US Census taxonomy) and country of residence.
Gender of names: Identify and correct gender inequalities, simplify your contact forms or develop your automated sales capabilities with our gender identification features.
Type of names: Enrich your user databases by determining the names of companies, geographical locations and the names of people thanks to our name type recognition feature.
Split full names: Improve your conversion rate by simplifying your forms or optimizing your sales and marketing automation processes with our full name separation feature.
Transcribe Chinese names: Improve the study of Chinese diasporas or optimize the development of your organization in China by using our Chinese name conversion feature.
Transcribe Japanese names: Optimize cross-cultural communication, facilitate research and analysis, and ensure accurate documentation with our Japanese name transcription feature.
Format phone numbers: Qualify your databases containing telephone numbers and improve the impact of your international sales with our telephone number formatting and verification feature.
A complete range of
tools

for all your projects

Easily integrate our solution using our comprehensive API documentation, analyze your CSV and Excel files, or download our developer tools.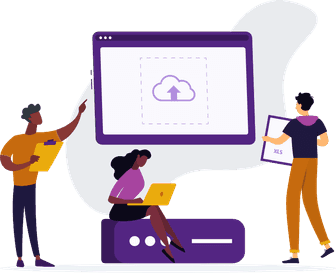 CSV and Excel file processor
You can easily analyze your list of names thanks to Namsor's online file processing tool. This tool supports CSV, Excel, OpenDocument Spreadsheet and Text files. Upload your file, choose the desired functionality and launch to obtain a file enriched by our artificial intelligence. Take advantage of all the features of our name checking technology without the need for technical skills.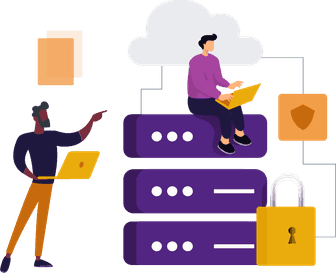 API documentation
Namsor provides you with a fully documented API to help you through your onboarding process. Easily use Namsor's name checking functions thanks to our numerous integration examples for JavaScript, Python, Java and Shell.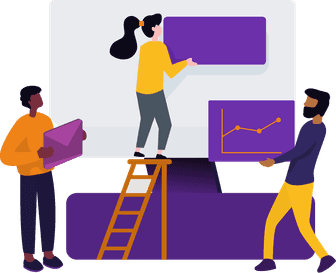 Developer tools
Discover all the possibilities offered by Namsor's services and integrate our tools into your app. Choose the SDK or CLI you need for your projects in Java, Python, GoLang or Javascript.
Namsor group: A range of
websites

adapted to your needs

Namsor provides you with a set of specialized websites. Customer accounts and credits are common to all of our websites, and with a single account you benefit from a full range of services.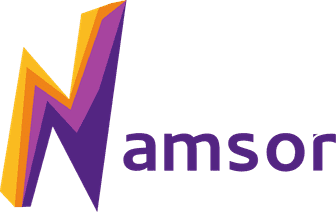 Namsor™
Namsor™ is the reference website of the Namsor™ group. Find name origin and ethnicity, infer gender, translate Chinese names and Japanese names, format a phone number, split a full name and much more.
Namsor: name checking tool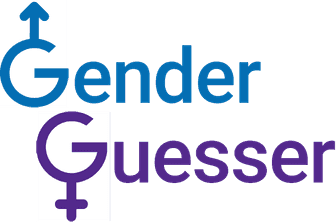 Gender Guesser™
Gender Guesser™ is our website specializing in estimating gender from names. Gender Guesser™ functionality revolves around analyzing a name to determine if it is more likely to be male, female or unisex. Gender Guesser™ provides you with the same tools as the Namsor™ website: a tool for processing CSV and Excel files, an API documentation and development tools.
Gender Guesser: guess gender from names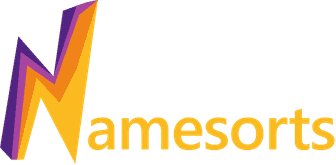 Namesorts™
Namesorts™ is the Namsor™ group's blog. Learn more about Namsor™, our customers and the various studies in which we have participated. Follow our news or learn more about the use of names by country and ethnicity.
Namesorts: Namsor blog